ZebPay is a pioneer in providing fast, secure and simple trading solutions. However, with the growing adoption of crypto, its demand increased. With this increase in demand, the volume of transactions went up. This further led ZebPay to face operational and technical issues in managing user deposits and withdrawals.


ZebPay's head of blockchain, Rahil Shaikh, added, "Hot wallets are used to process customer withdrawals, and as a best security practice, we make sure funds in these wallets are minimum. But this also means that wallets are monitored and refilled regularly to keep them operational. This takes a toll on our resources."


Hence, as these hot wallets have minimal funds, they need continuous refilling. Meanwhile, when customers deposit their funds, they are manually sent to cold wallets. This is why there is a continuous need for manual sweeping too.
It is an undeniable fact that manual work has various drawbacks like:
Hence, an exchange that supports over 150 cryptocurrencies and has millions of users needed a better wallet infrastructure to manage their user deposits and withdrawals.
ZebPay has implemented a secured automated infrastructure on its platform. This overall improves the business efficiency and customer experience. ZebPay no longer needs to have a manual refill team to simply monitor and refill hot wallets. ZebPay's users can now have faster withdrawals. Besides, while saving time and money, the chances of human errors have become zero.
People who believed in us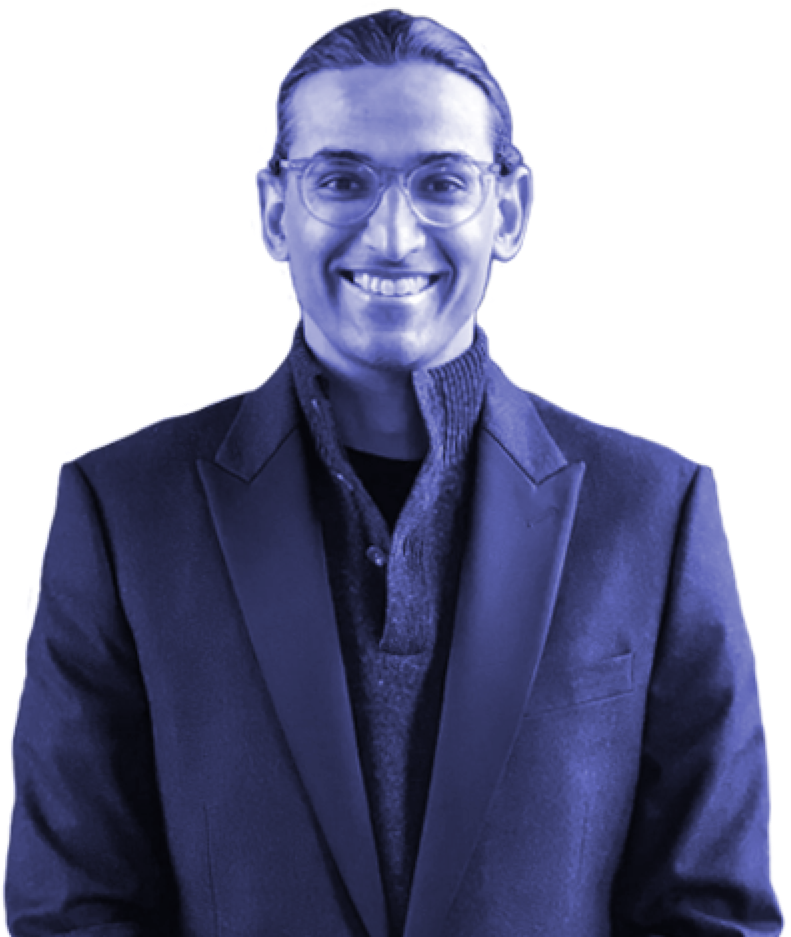 Liminal has truly been a game-changer for us at ZebPay. With their cutting-edge solutions, we have gained a strong sense of security, knowing that we can deliver top-notch service to our customers.
We greatly appreciate their responsiveness to our feature requests, providing us with a personalized experience that aligns perfectly with our needs. One particular feature that has revolutionized our transaction flow is the smart refill wallet, reducing manual effort significantly.
Leading exchange in India with 5.5 Million+ Users & $24+ Billion Trade Volume