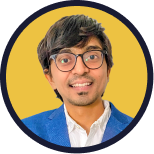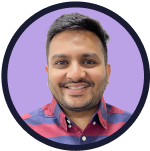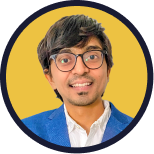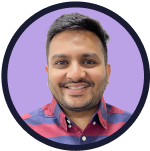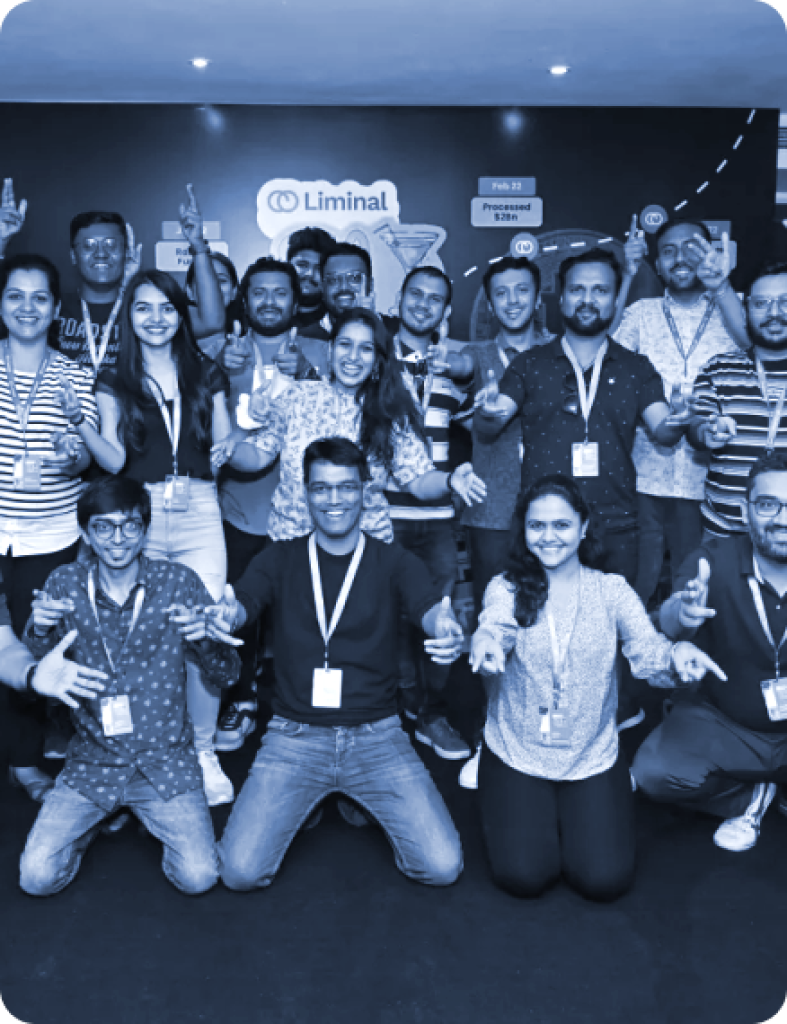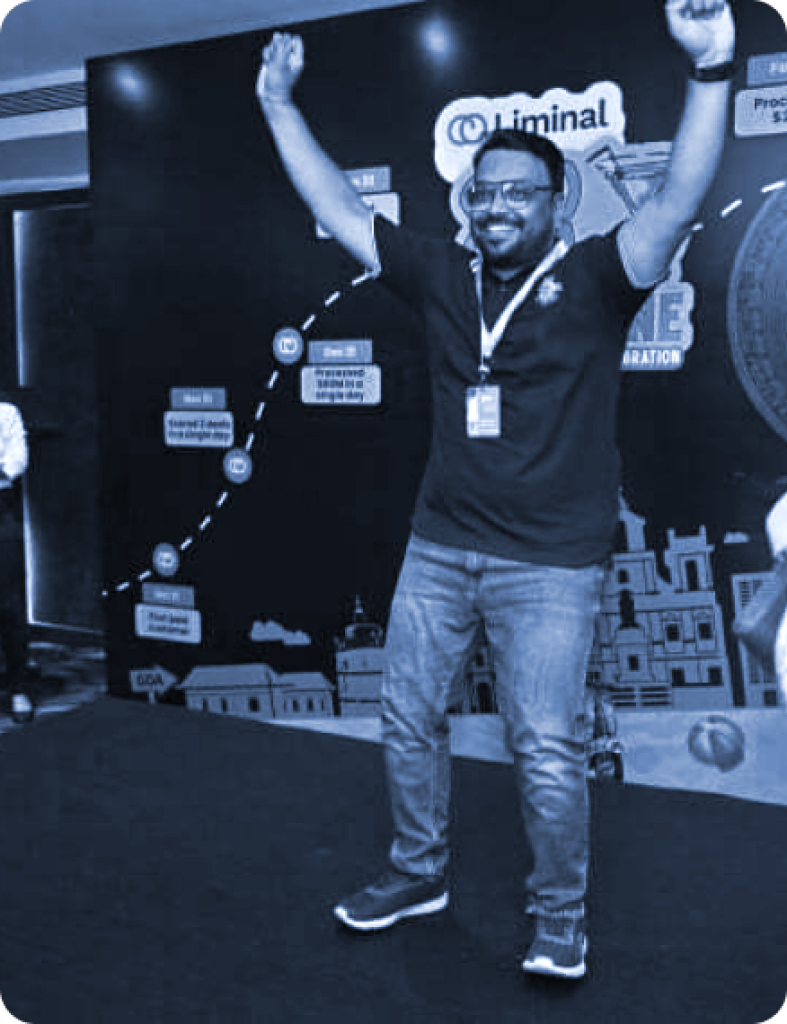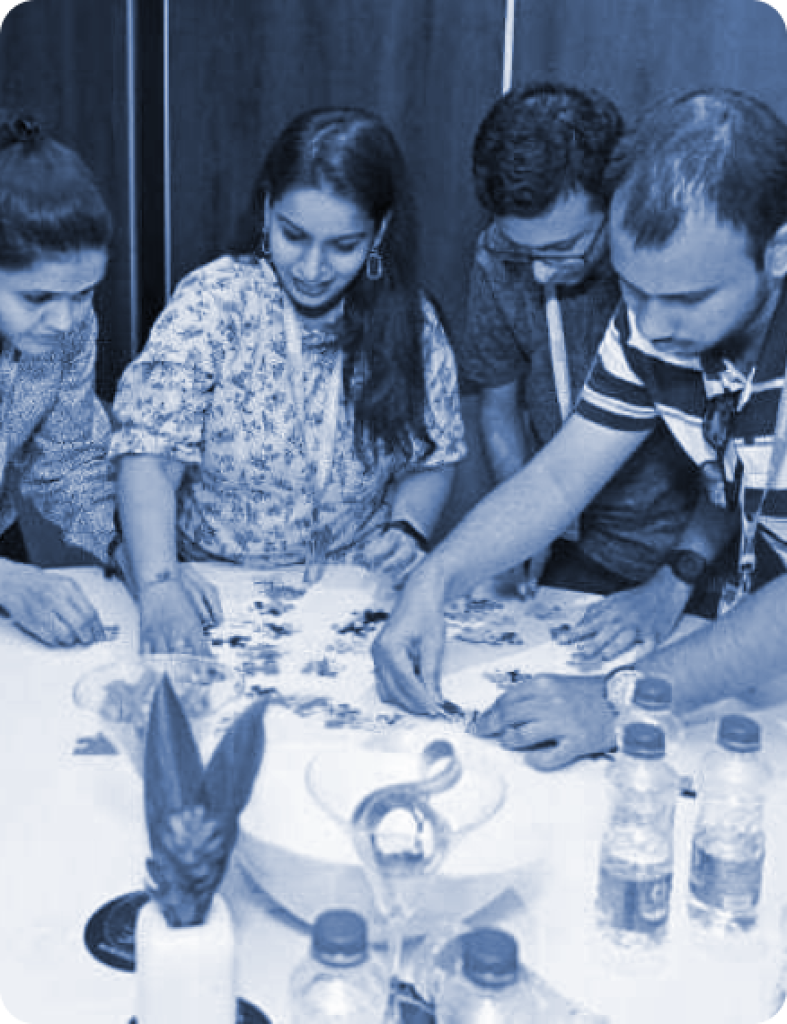 Join the Journey: Enhancing Digital Assets Together
Bringing aboard top talent from diverse domains, each possessing a spectrum of attributes, to aid us in achieving accessibility, simplicity, transparency, and security in the realm of digital assets
We're a team of ambitious individuals pursuing Big Hairy Audacious Goals (BHAGs) with unwavering determination.
We're a supportive team, backing each other up with gratitude. Feedback is delivered kindly and received constructively.
Liminal comprises a diverse and passionate team of contributors in over six countries.
Building the Future of Web3 Starts Here at Liminal
We offer more than a job – it's an environment to learn and thrive with the best minds in Web3. We prioritize your happiness, health, and upskilling, which is evident in the exceptional benefits we provider.
We promote non-linear workdays, empowering team members to own their schedules for a balanced life and impactful work
We value exceptional talent and provide industry-leading salary brackets to our employees
No more waiting for the month-end! Our new system ensures you receive your salary twice a month
We value your health. Embrace an ergonomic and cozy work setting with our one-time table and chair allowance, tailored to your preferences
We're dedicated to enhancing your peak performance with top-notch tools. Our personalized goodie bags feature a sleek MacBook, monitor, connectors, keyboard, mouse, and headphones
Our robust ESOP policy ensures that you benefit immensely from the growth of the organization
We prioritize your health and wellbeing. Our comprehensive insurance includes health, accidents, and term life coverage
We value hard work and dedication. Our rewards program recognizes achievements and teamwork
Access to 1Password to generate strong and unique passwords, and then store and autofill them across their devices and apps with a single click
We promote non-linear workdays, empowering team members to own their schedules for a balanced life and impactful work
We value exceptional talent and provide industry-leading salary brackets to our employees
No more waiting for the month-end! Our new system ensures you receive your salary twice a month
We value your health. Embrace an ergonomic and cozy work setting with our one-time table and chair allowance, tailored to your preferences
We're dedicated to enhancing your peak performance with top-notch tools. Our personalized goodie bags feature a sleek MacBook, monitor, connectors, keyboard, mouse, and headphones
Our robust ESOP policy ensures that you benefit immensely from the growth of the organization
We prioritize your health and wellbeing. Our comprehensive insurance includes health, accidents, and term life coverage
We value hard work and dedication. Our rewards program recognizes achievements and teamwork
Access to 1Password to generate strong and unique passwords, and then store and autofill them across their devices and apps with a single click
Join us in shaping the future of digital assets at Liminal
Hit us up to understand the process of setting your customized custody framework