Operate your wallet and custody infrastructure on Liminal's bank-grade security ecosystem, built by experts
Liminal's framework includes a robust security protocol with accredited certification, regulated custody, partnerships with compliance providers, and a consistent approach to addressing vulnerabilities in various aspects
Discover our powerful security features designed to ensure comprehensive protection for your assets and privacy
Advanced algorithm-based MPC technology for wallet governance
ISO, SOC2 & CCSS certifications to cover information, data and privacy security
Meticulous penetration testing in collaboration with Walnut Security Services
Policy-based Firewall to execute condition-based transactions
In-house security experts to check internal applications, safeguard communications, and protect team systems and data
Liminal, a qualified custodian, is expanding into new markets as a trusted partner
Delivering streamlined custody services for Web3 institutions through key licenses from major regulatory authorities
Trust or Company Service Provider (TCSP)
License Granted in 2023
In-principle Approval for ADGM
Full approval awaited
Best in the industry security certifications for digital asset protection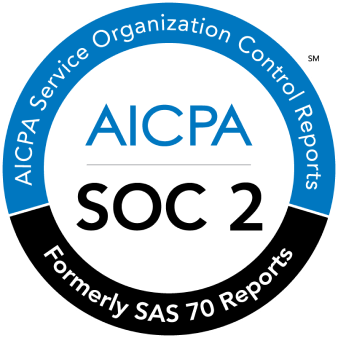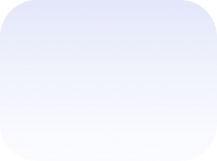 To build the most secure and compliant platform we got audited for SOC certifications that test our governance, information security measures, internal controls, consumer data protection tactics in daily operations to grant Type I and assessed our institutional-grade security practices while integrating cloud and data-based third-party services to grant Type II certification. The SOC certifications strengthens five key parameters in our internal processes and those of our clients: security, availability, processing integrity, confidentiality, and privacy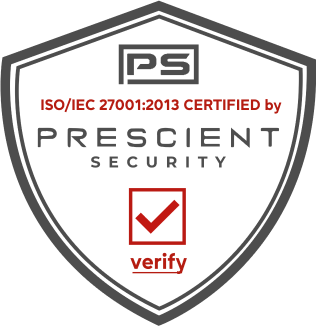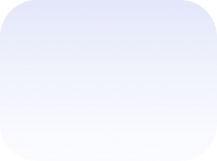 In addition to data and privacy protection, we have also covered information security with an ISO 27001:2013 certification. This certification implies that our security infrastructure is of the highest standard, as we utilise the most rigorous security policies, impeccable risk assessment, data protection, and state-of-the-art cybersecurity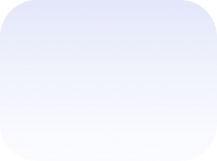 Moving to establishing the most stringent security layer for digital assets, we applied for CCSS certification and become only the second infrastructure platform to become Level-3 QSP(Quality Service Provider). The CCSS certificate granted to Liminal was based on our key solutions, namely Liminal Hot Wallet, Cold Wallet, Liminal Secure Transfer Environment, Liminal Authorisation Workflow, Liminal Automated Refill Engine, Liminal EVM Fee Saver Workflow and Liminal Policy Engine
Liminal's compliance integrations are partnered and governed by the leader in the industry
Compliance offering is a prime characteristic of our custody service as a regulated custodian. We have partnered with compliance leaders in the Web3 space to facilitate institutions with universal adherence to basic and advanced compliance norms

Our partnership with TRM Labs safeguards everyday transaction movements like transaction screening, monitoring, real-time risk scoring, AML checks, quick transaction audits, automated deposit and withdrawal tracking, and KYT.

Our collaboration with Notabene provides us with an end-to-end Travel Rule compliance integration into wallets that compliance teams can fully customise according to their serviced jurisdictions and threshold limits. This partnership also enables the secure exchange and storing of customer information and Travel Rule reports creation for clients.
Liminal provides secure, intuitive, and efficient Web3 applications, helping institutions change the future of secure digital asset management.