secure
automated
compliant
built by digital asset custody and wallet experts
Liminal is a regulated, audited and licensed custody & wallet infrastructure platform for Web3 native institutions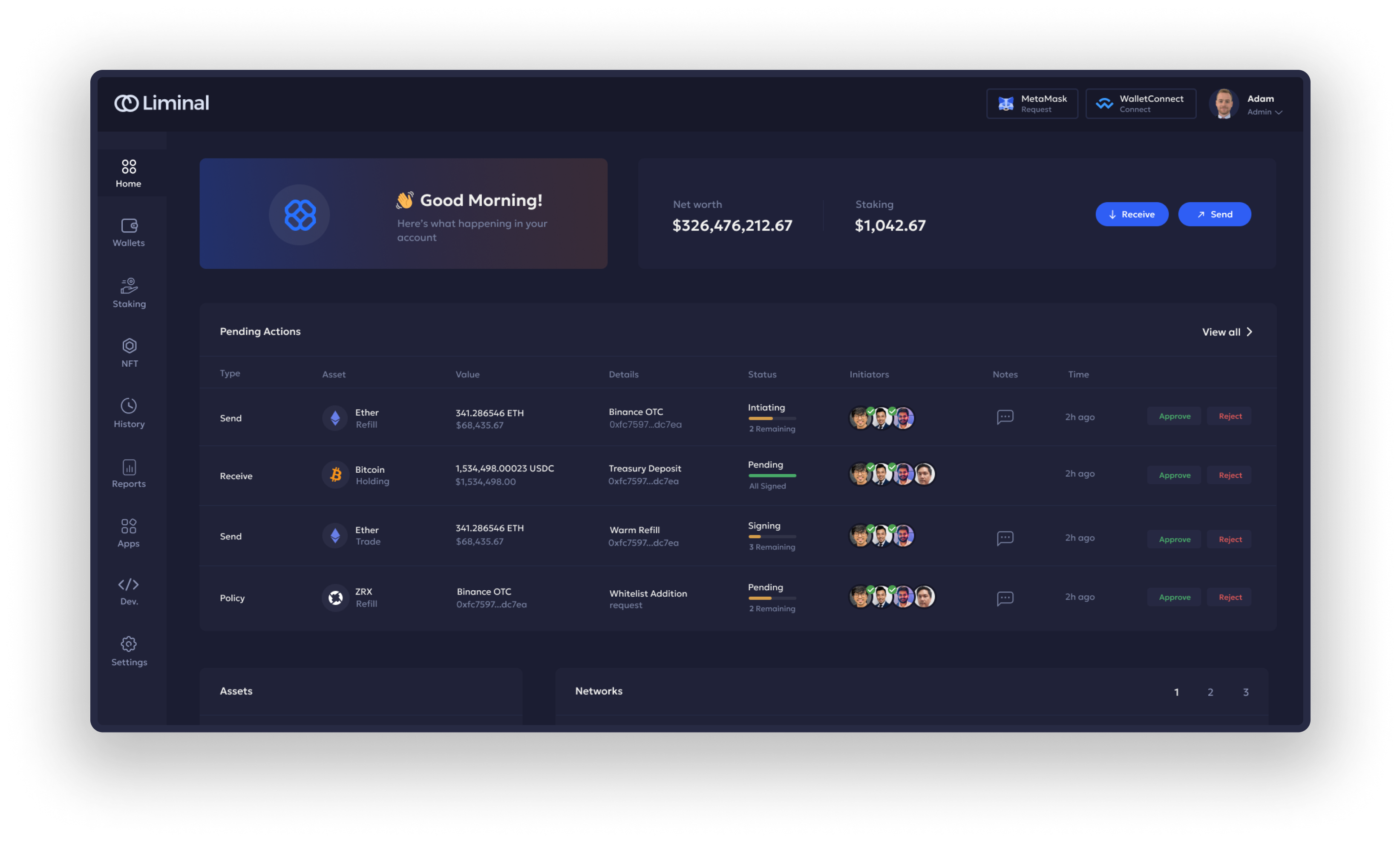 Trusted by over
50+ leading businesses

across 12 countries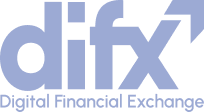 platform built by digital asset custody and wallet expert
Liminal is a regulated, audited and licensed custody and wallet infrastructure platform for Web3 native institutions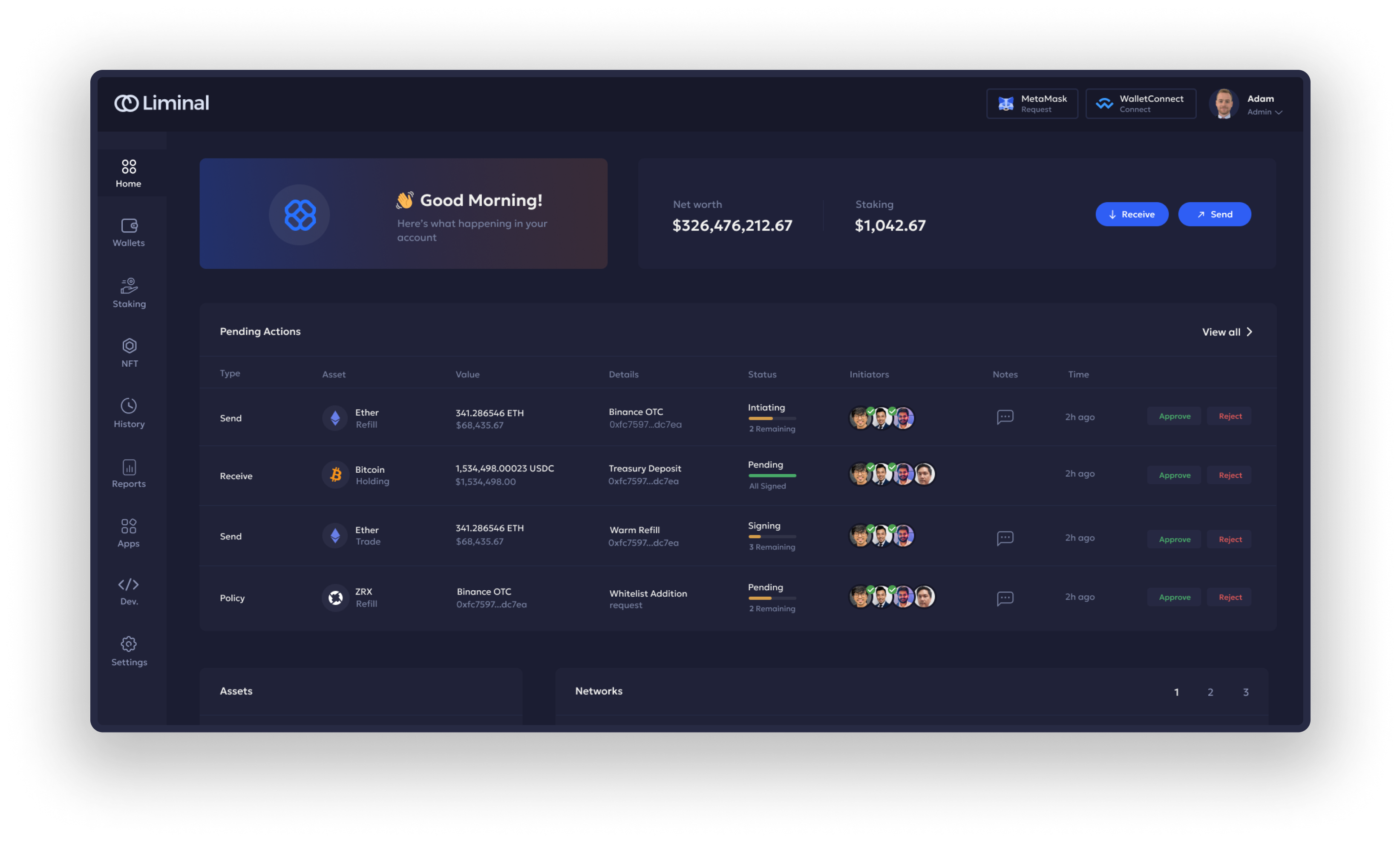 Trusted by over
50+ leading businesses

across 9 regions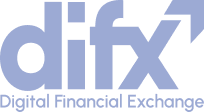 Equip your wallets with scalability, security and automation instantly
Our Wallet-as-a-Service offers API-driven solutions for seamless wallet management, automation, and industry-grade security, designed to serve institutions that manage wallets with millions of users interacting daily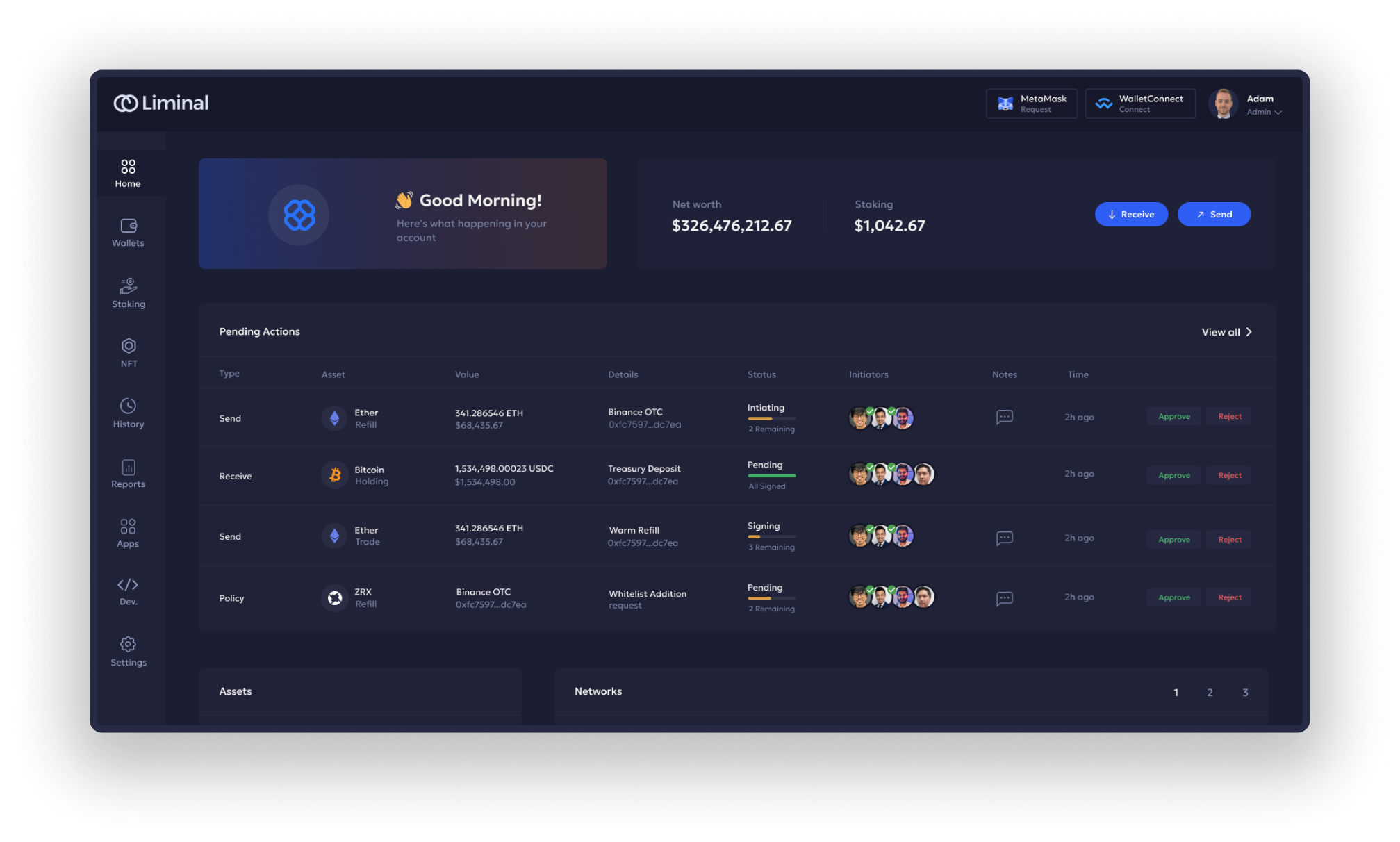 Automate sweeps and refills, save on gas fees and enjoy a 100% transaction confirmation guarantee
Operate your wallets in a regulated environment with industry-standard risk mitigation and compliance integration
Create your business use cases with ease using Liminal's advanced MPC and Multi-Sig wallets for direct and managed custody
Manage transaction workflows with custom governance and authorisation policies to stay secure and compliant using Liminal Firewall
Effortlessly manage assets across various wallet configurations (hot and cold) by analysing demand and transaction activities, all protected by enterprise-grade MPC technology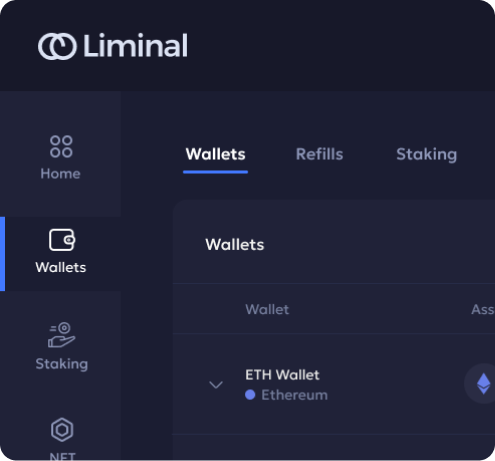 Expand the functionality of Web3 applications for institutional use
Leverage Liminal's powerful APIs and integration libraries for simplified staking, node management and managing NFTs and DeFi positions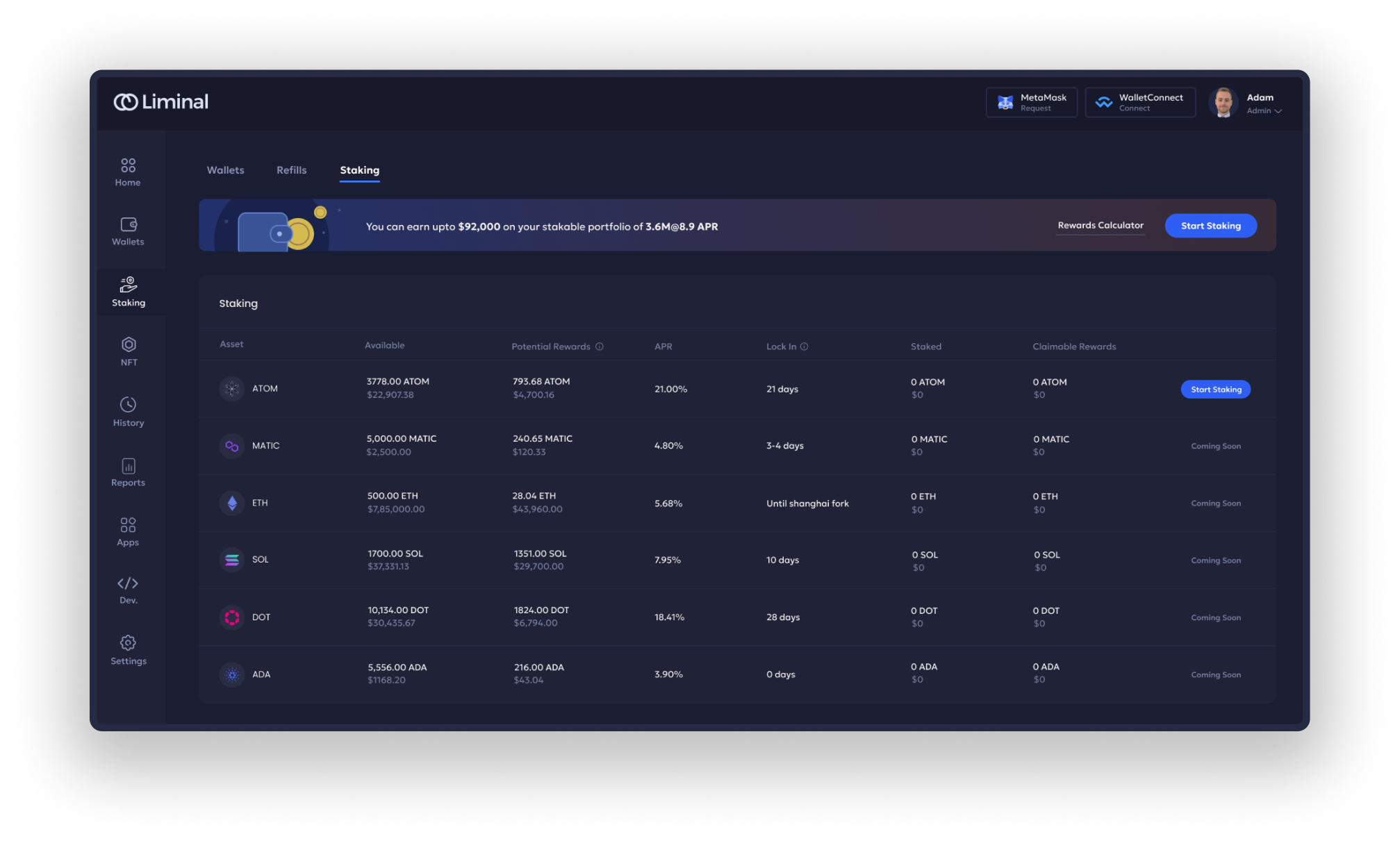 Secure, swap and manage custody of your NFTs within Liminal's infrastructure to complete your secure portfolio management
Connect and transact with your favourite DeFi apps with transaction screening for complete peace of mind
Rapidly develop on blockchain networks by using our Full Node APIs
Allocate your secured assets in cold wallet towards Liminal's Institutional staking powered by Figment to earn stable rewards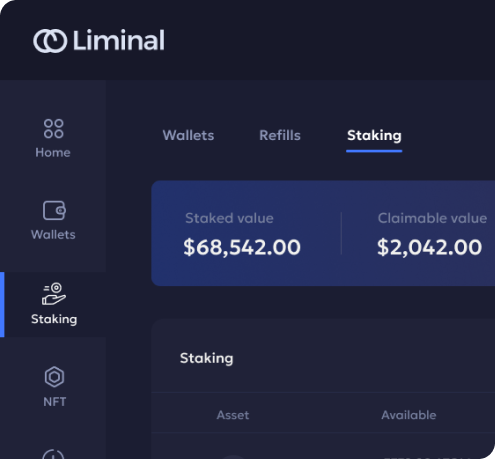 Utilise our licensed and regulated custody platform for bank-level digital asset protection
Engage in transactions with absolute peace of mind and remain at the forefront of regulatory compliance with Liminal's proven security measures and built-in compliance integrations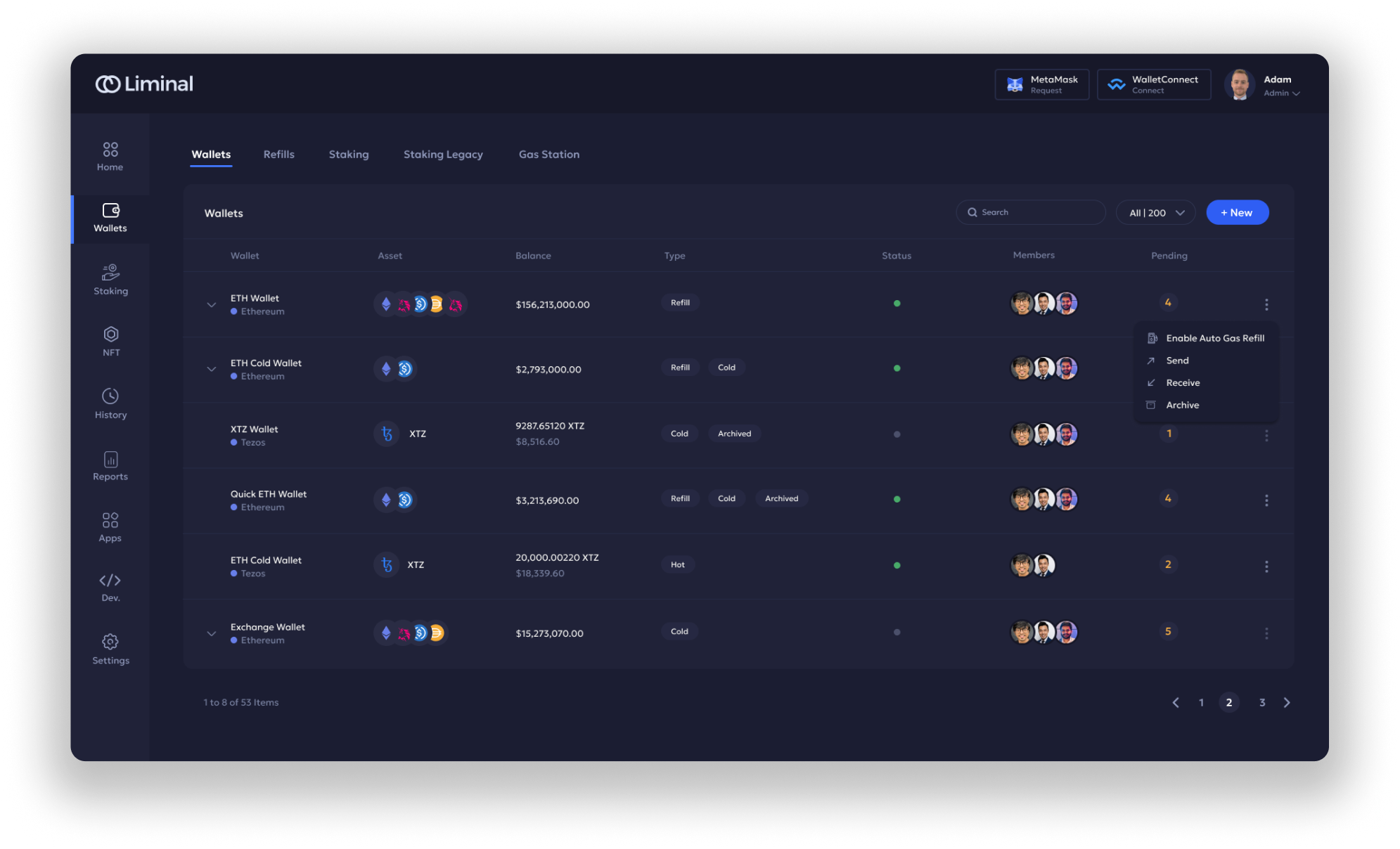 Keep up with local regulations regarding KYC, money laundering, and terror financing using our compliance integrations to track transactions and addresses
Liminal boasts a solid track record in digital asset security and compliance for some of the biggest exchanges
Enable Travel Rule compliance monitoring to track user transactions, raise requests, and share information with the receiving institution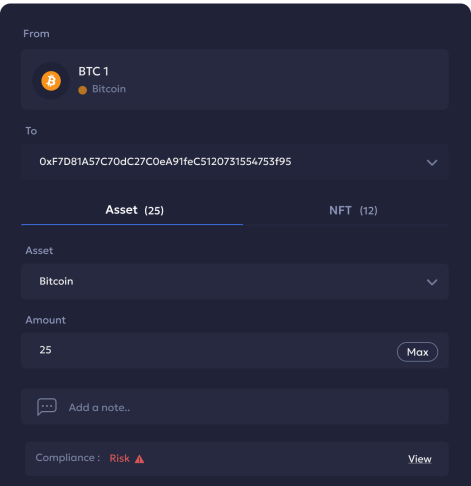 Create your customised insurance protection plan with digital asset coverage facilitated by our partnership with Costero Brokers to help you get an ideal insurance plan
Liminal is licensed in TCSP Hong Kong and is a regulated custodian. We are also working towards obtaining licenses in additional jurisdictions
To comply with regulations in various regions, Liminal does not endorse privacy tokens
Liminal holds certifications from the industry's best, including ISO, SOC 2-Type 2, and CCSS Level-3 QSP certifications
Empowering Enterprises Building On Digital Assets
Crypto Exchanges

Unleash full potential of wallet security & functionality to boost operations for user assets

Web3 businesses

Innovate decentralized use-cases optimally and deploy funds with integratable infrastructure and smart policy

Hedge Funds

Stay on top of asset holdings, optimization and transactional efficiency in accordance with latest compliance norms

Liquidity Providers

Accelerate Transactional Finality Through Built-In Integrations with OTCs and Liquidity Providers
Crypto Exchanges
Unleash full potential of wallet security & functionality to boost operations for user assets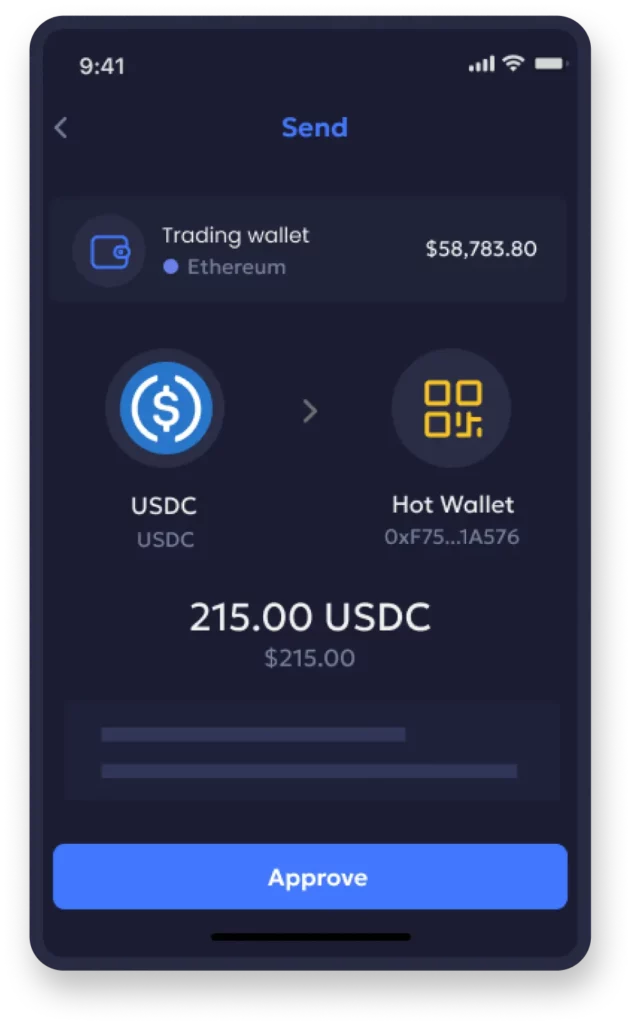 Web3 businesses
Innovate decentralized use-cases optimally and deploy funds with integratable infrastructure and smart policy
Hedge Funds
Stay on top of asset holdings, optimization and transactional efficiency in accordance with latest compliance norms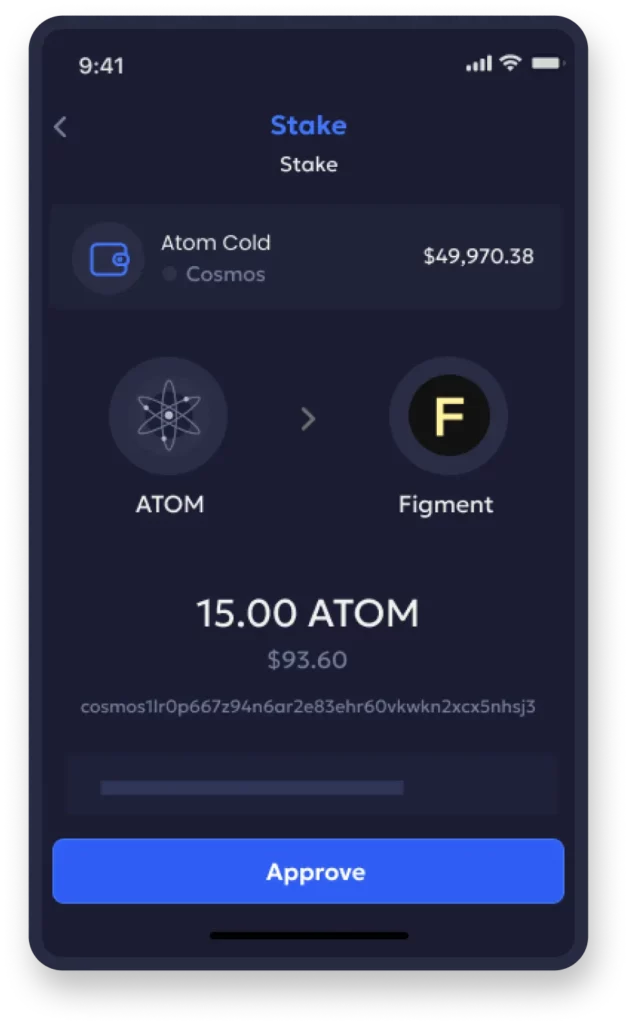 Liquidity Providers
Accelerate Transactional Finality Through Built-In Integrations with OTCs and Liquidity Providers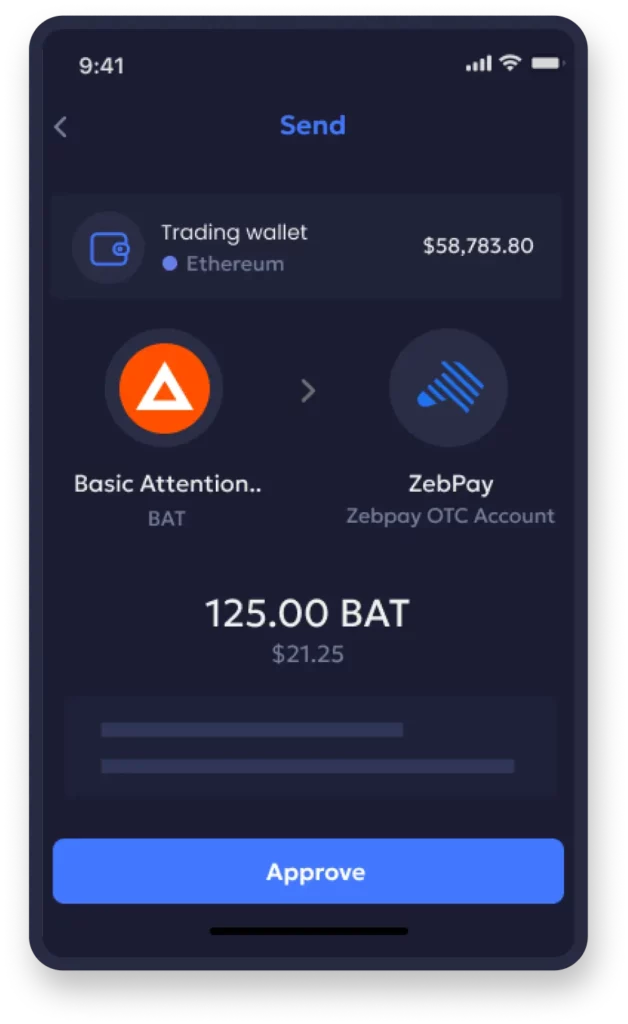 Backed by
the best in the Industry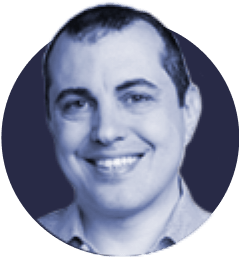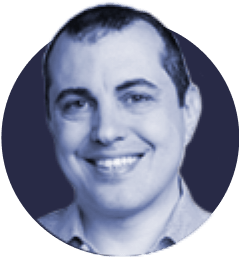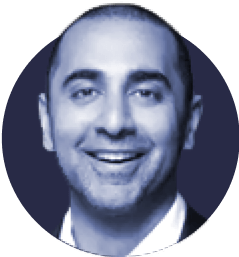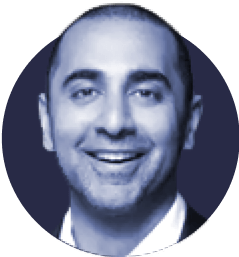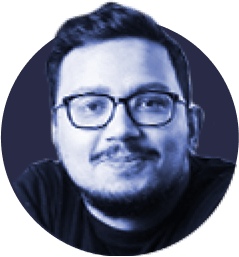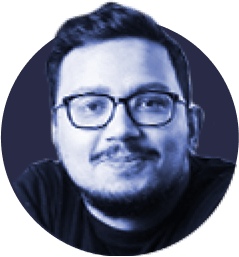 People who believed in us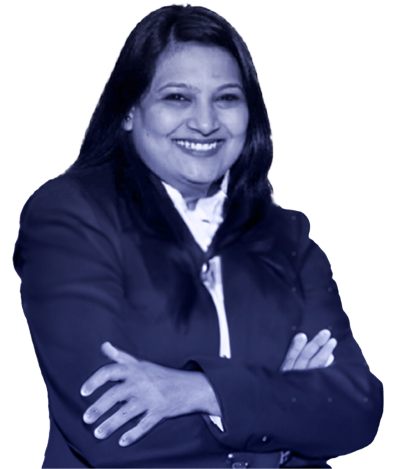 Liminal has provided us with a sense of security, and we get the confidence that we're delivering top-notch service to our customers. Liminal brings in team effort and cost-effectiveness. Our feature requests are considered, and we get a customised experience. Overall we like how the smart refill wallet has optimised our transaction flow and reduced a good amount of manual effort
Leading exchange in India with 5.5 Million+ Users & $24+ Billion Trade Volume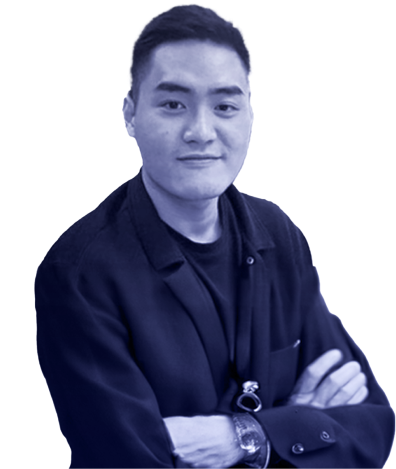 Indonesia is high on compliance & Liminal emerged as the choice in our search for a compliant custodian services platform. With its cost-effectiveness, proprietary wallet infrastructure, and seamless migration process, Liminal provides a customized solution that feels tailor-made for our needs
digitalexchange.id is Indonesia's digital asset exchange platform, that provides fast trading execution, reliable digital wallet, and more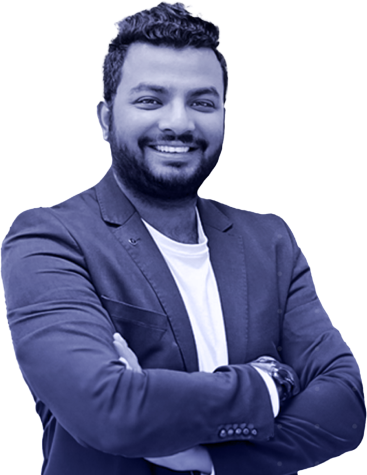 Liminal has been a game-changer for us. Their wallet features and secure infrastructure have solved our custody challenges effortlessly. What sets them apart is their exceptional service. The team's responsiveness and quick turnaround are commendable
DiFx offer a fully secure trading platform to buy/sell Crypto, Forex, Stocks, CFDs, Indices, & Commodities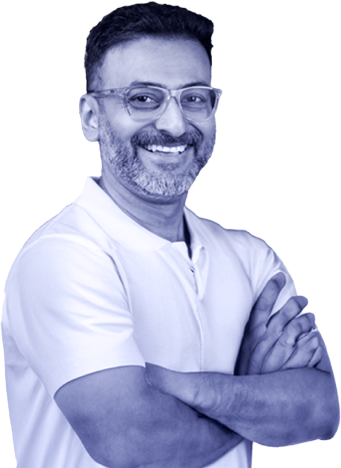 While we were looking for a security solution for our funds, Liminal emerged as a preferred choice. The features, flexibility, robust tech stack, and competitive pricing stood out. Liminal seamlessly stores our digital assets, ensuring smooth transaction processing. The user interface is simple to use. With Liminal's stringent security standards, we have complete peace of mind regarding the self-custody of our funds
Veera is India's first homegrown browser which is aiming to give you a faster, smarter and safer Internet experience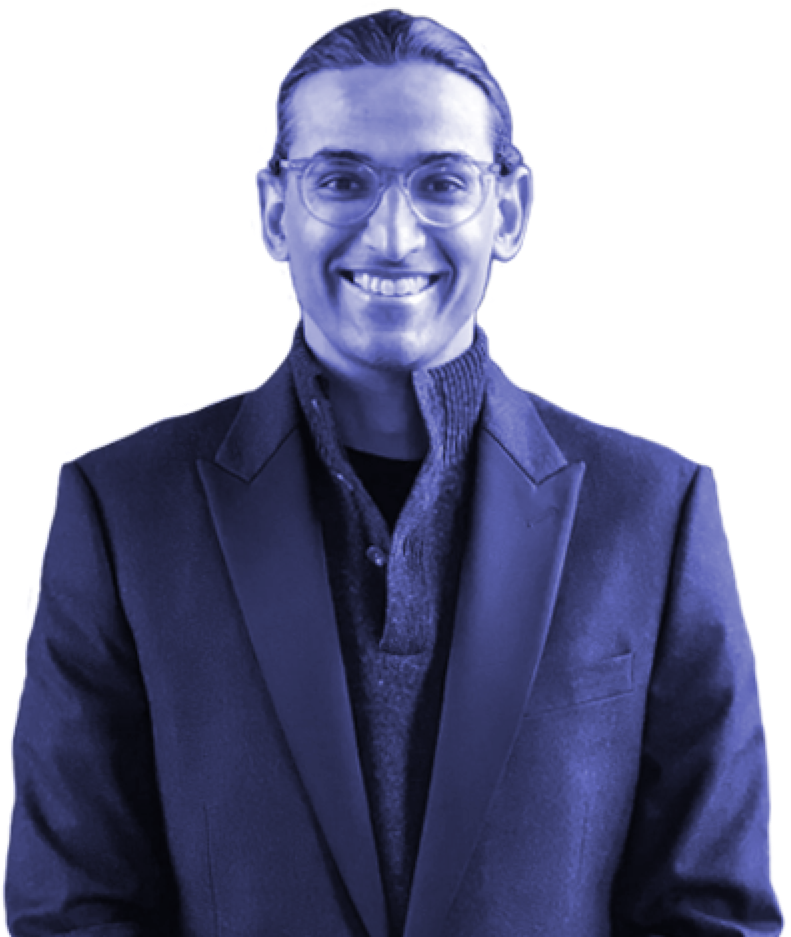 Liminal has truly been a game-changer for us at ZebPay. With their cutting-edge solutions, we have gained a strong sense of security, knowing that we can deliver top-notch service to our customers.
We greatly appreciate their responsiveness to our feature requests, providing us with a personalized experience that aligns perfectly with our needs. One particular feature that has revolutionized our transaction flow is the smart refill wallet, reducing manual effort significantly.
Leading exchange in India with 5.5 Million+ Users & $24+ Billion Trade Volume
Keep up with the latest developments in digital asset custody
Subscribe to our newsletter today!
Bridging The Gap for Institutions To Build Secure & Compliant Web3 Applications. Get
#LiminalSecure

Today