On a journey to transform digital asset custody
#LiminalSecure empowers Web3 institutions to seamlessly manage their digital assets with unparalleled security and compliance. Our suite of applications makes it easy to store, track, and transfer assets with confidence.
Liminal was founded in 2021 by a team of wallet engineers with extensive experience in the crypto ecosystem, formerly behind the successful Indian crypto exchange called Zebpay.
While managing the wallets processing billions of dollars in transaction volumes and digital asset security, the team identified various vulnerabilities and inefficiencies in managing these digital assets. This experience led to the birth of Liminal, an automated, robust, cost-effective solution for enterprises to build the most secure, efficient, compliant custody and wallet infrastructure.
Meet Mahin Gupta, our innovative Founder who embarked on his crypto journey in 2012 by launching India's pioneer Bitcoin company, buysellbitco.in. After co-founding ZebPay, one of India's largest crypto exchanges, he has overseen billions in transactions with top-tier security.
With the motto "control your keys, control your coins," Mahin empowers entities to safeguard digital assets via self-custody wallets. While managing ZebPay, he navigated intricate manual processes due to security constraints, fueling his vision to establish an automated, secure, and user-friendly platform for seamless crypto transactions.
His legacy, built upon technological revolution and unwavering commitment, continues to drive our mission forward.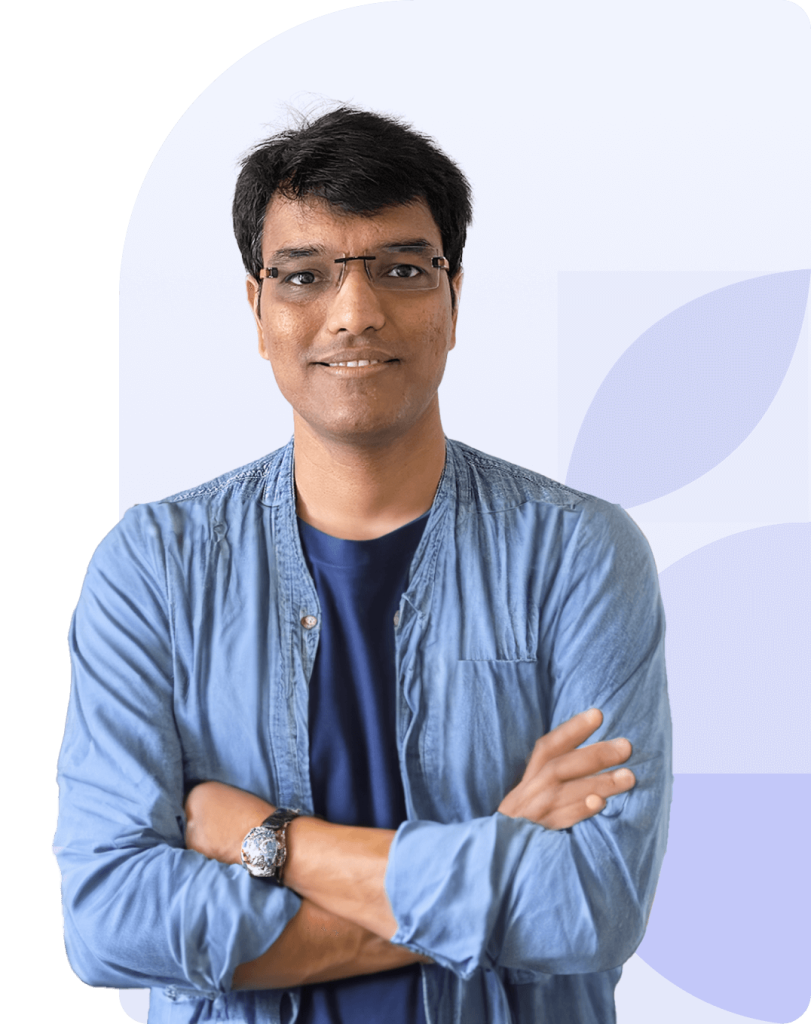 Our principles and values are governed by our 4 core fundamentals
We adopted a security-first approach across over wallet, custody and staking solutions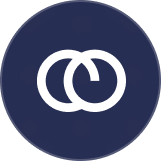 We offer self-custody and managed custody services to institutions based on their requirements
We offer a bespoke service and onboarding experience with expert-led concierge establishment
We provide innovation-oriented solutions that help add scalability for protocols explicitly
Backed by
the best in the Industry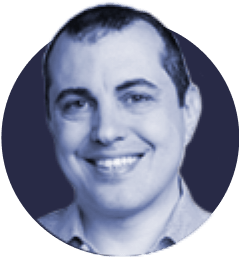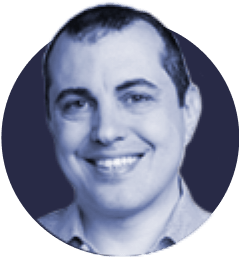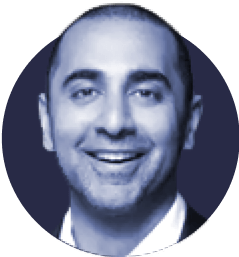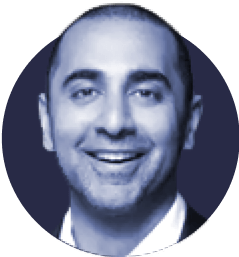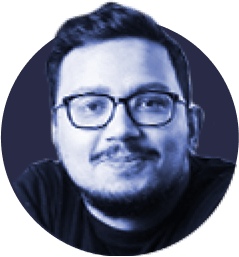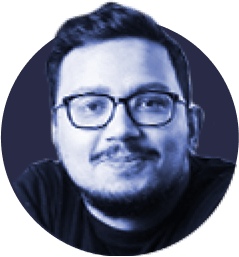 First Answer Pte Ltd
10 Anson Road, #05-01, International Plaza, 
Singapore (079903)
First Answer Hong Kong Ltd
Level 16, Lee Garden Two, 28 Yun Ping Road, Causeway Bay,
Hong Kong
Signup for our newsletter and take the first step towards an informed digital asset custody experience
Hit us up to understand the process of setting your customized custody framework